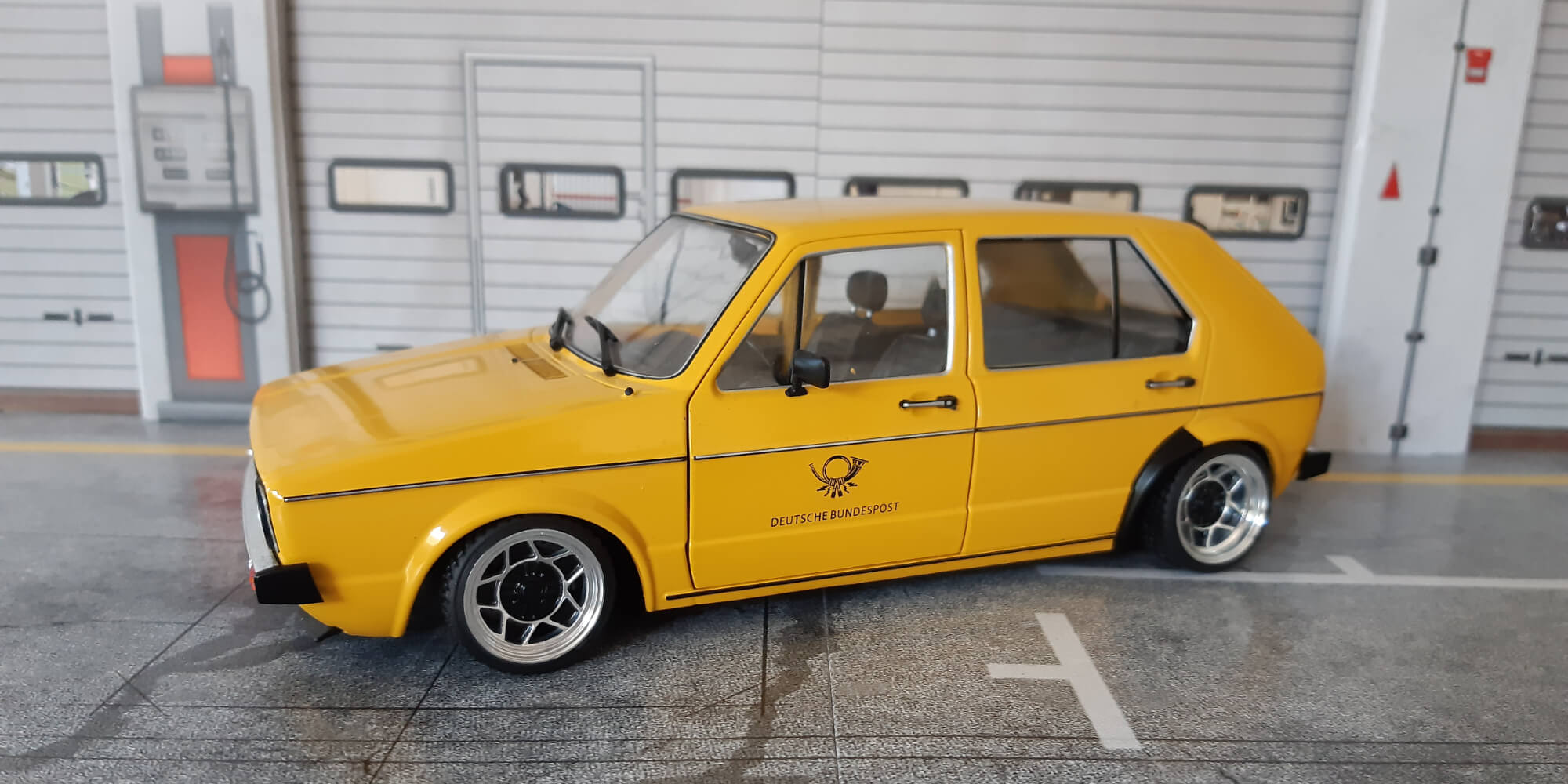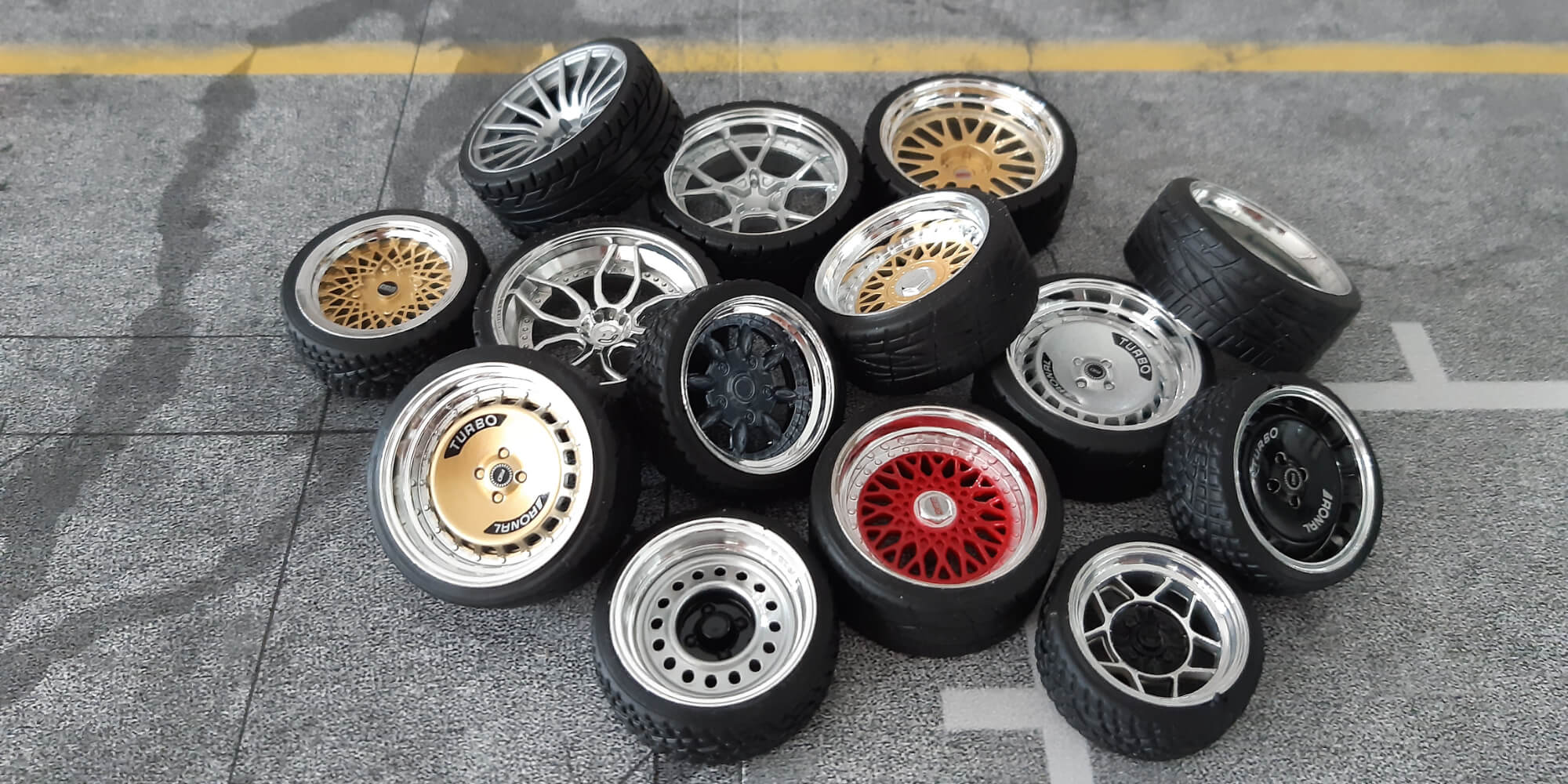 Slide 1
SD Model Cartuning was founded in 2005 and thanks to our returning customers, our range has grown enormously in recent years. As a result, we decided at the end of 2020 to completely renew the website and expand it with various extra options that make shopping with us easier and more pleasant. Our corporate identity has also been adapted to a more modern look.
Slide 2
SD modelcartuning is specialized in the import, production and sale of various car miniatures and especially in the scales 1/18, 1/12 and 1/24. Is the product you are looking for not in our shop? No problem .. we may still be able to find it for you since we purchase directly from all manufacturers and therefore also sell our products at very competitive prices!
Slide 3
We produce the universal rims ourselves that are sold in our shop. Our own production rims are suitable for the 1/18 scale. Thanks to our own development and production, we can offer these rims at the best prices in the market and that for rims that are supplied completely in color and as a complete set including tires!
Slide 4
Specialist in model car accessories
SD-model cartuning is specialized in the import, production and sale of various model car accessories, including mirrors, roll bars, sports seats, stickers and diorama accessories. We have our own 3D Printers to develop and produce the products ourselves.
WELCOME TO THE MODELCARS AND TUNINGPARTS WEBSHOP
We are specialized in the production, import and sales of Modelcars, Tuningparts and Modelcar accessories in the scales 1/18, 1/24 and 1/43. We also sell many kinds of Diorama accessories.
SD-modelcartuning is one of the best overal priced EU miniatures webshops We also like to take some extra steps for our customers because we can deliver much more modelcars and parts then those which are listed in our webshop, so if you are looking for anything which is not listed in our shop there is a good change we can deliver the item uppon request due to our more then 15 years experience in this field and our excellent direct contacts with the modelcar brands / producers.
We now also can offer in our shop new shipping options such as shipping in a letter parcel for small items.
Please do not forget to checkout our special offers because we have the best prices on the internet!
We are also exclusive EU Distributor for the Phoenix toys / Hobby gear products.